Valor: §358.982
Mobiliada: Sim
Conteúdo Personalizado: Sim (TS3 Store)
Terreno: 30×40
Vizinhança: Lucky Palms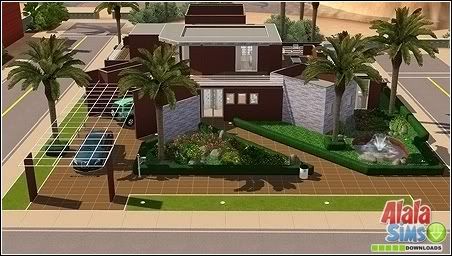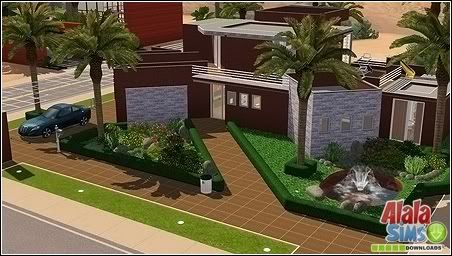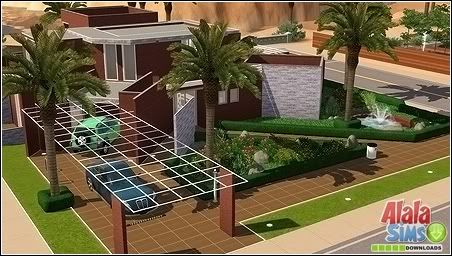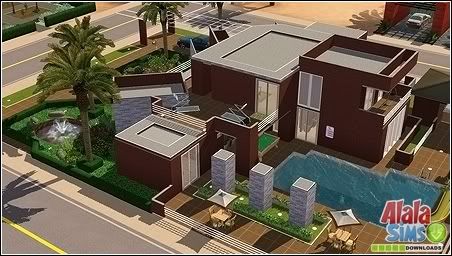 Para ver mais imagens e fazer o download, clique em "Read More"!
To see more pictures and download the lot, click on "Read More"!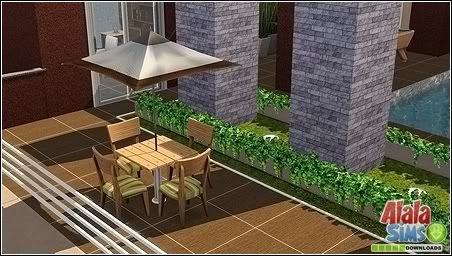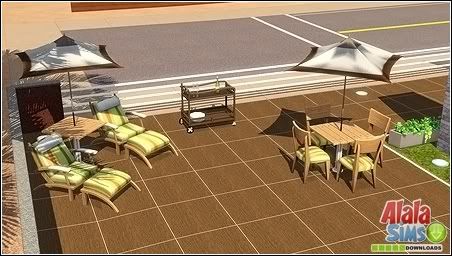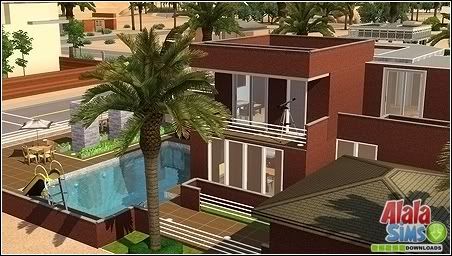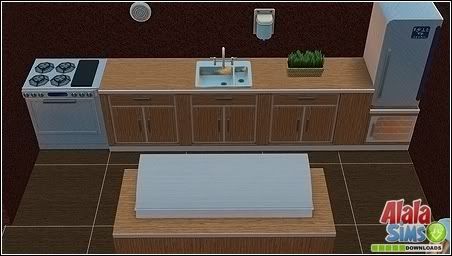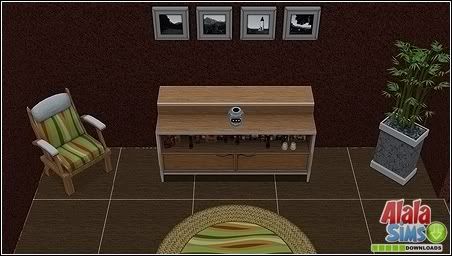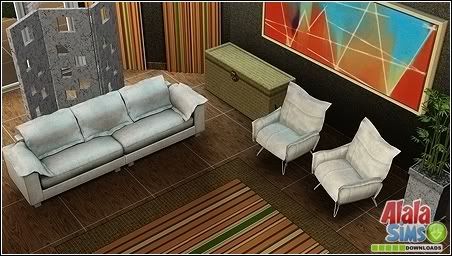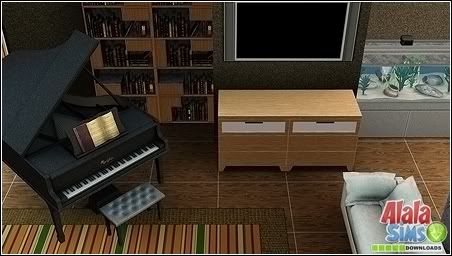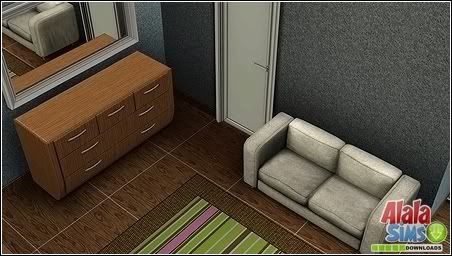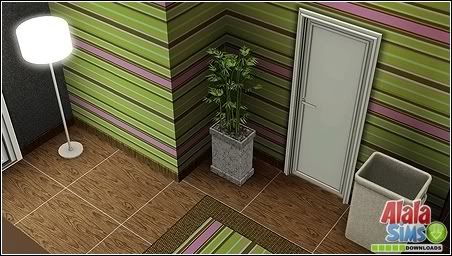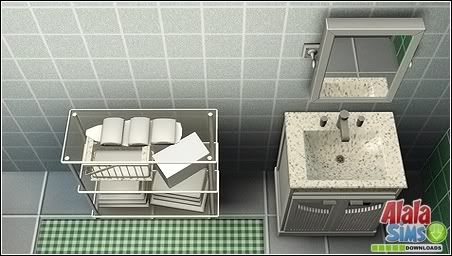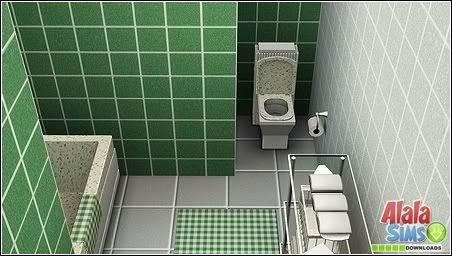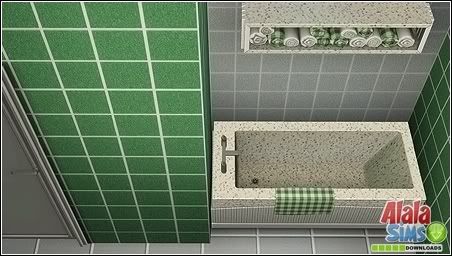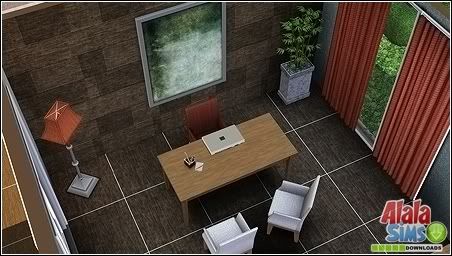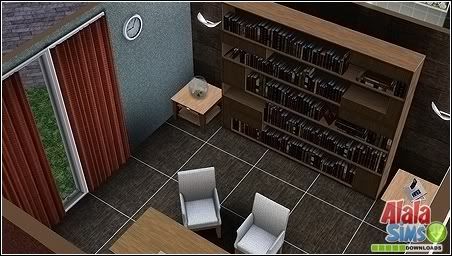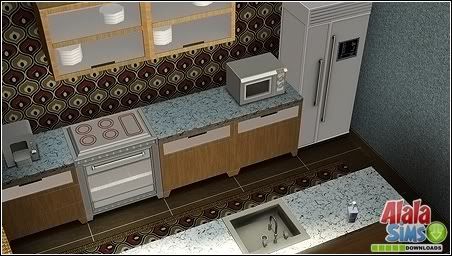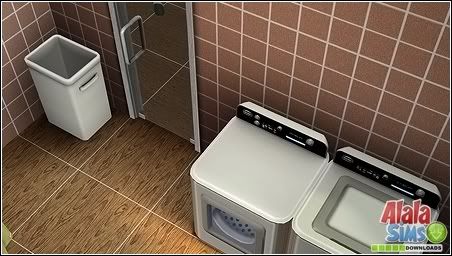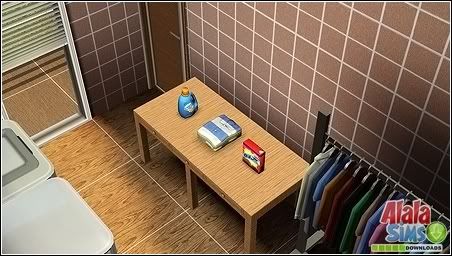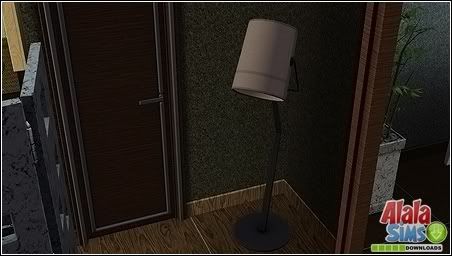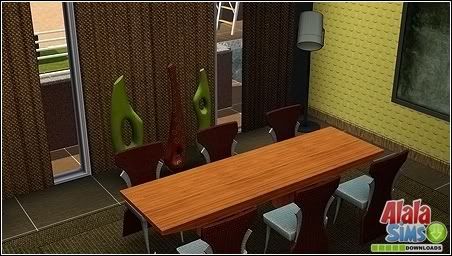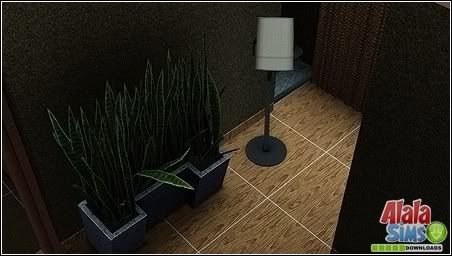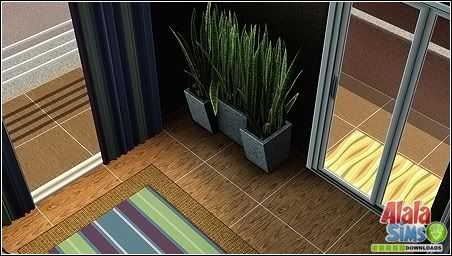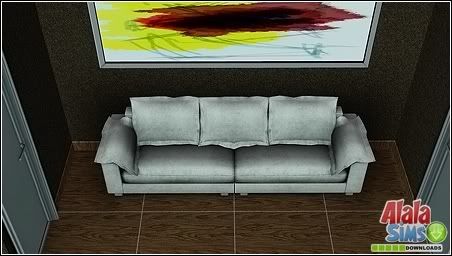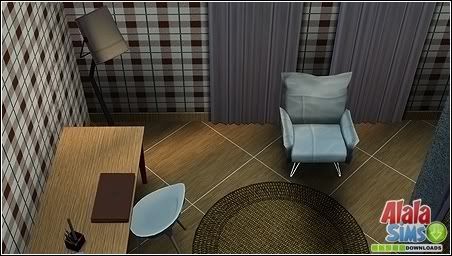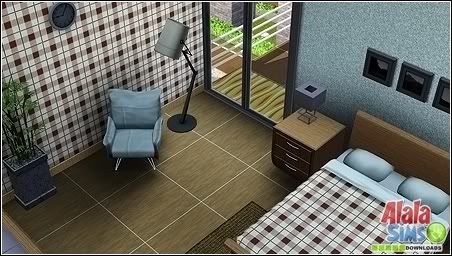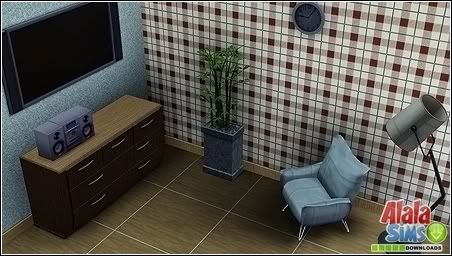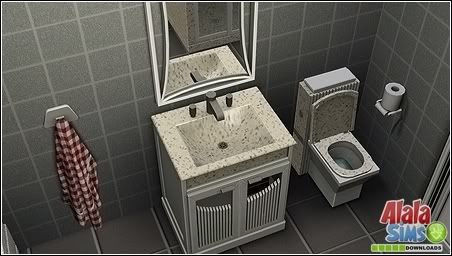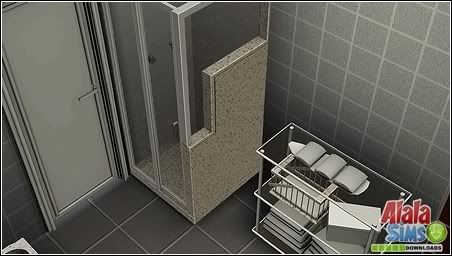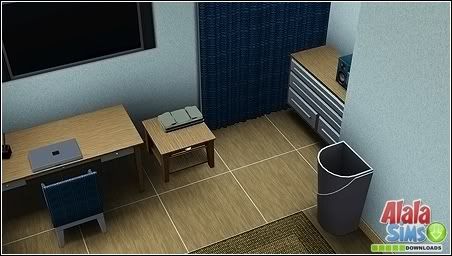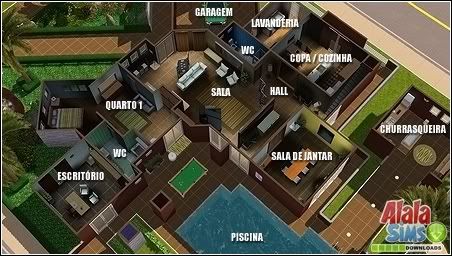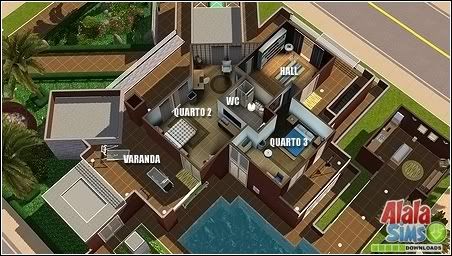 Todas as expansões e coleções de objetos são requeridas,
exceto PETS e Mundo Doce.